Enjoy a live casino experience with JILINO1
Experience the thrills of a real casino from your own home. At jilino1, you can play your favourite casino table games via live streaming video in the comfort of your own home or wherever you are in Philippines on your mobile device.
You will play alongside other players and have the option to chat with our live dealers, just as you would in a land-based casino. Select from a wide range of tables that not only offer you classic games, but also some revolutionary variants for extra fun and excitement. A great choice of table limits means that everyone, from beginners through to high rollers, will be able to find tables best suited to their needs.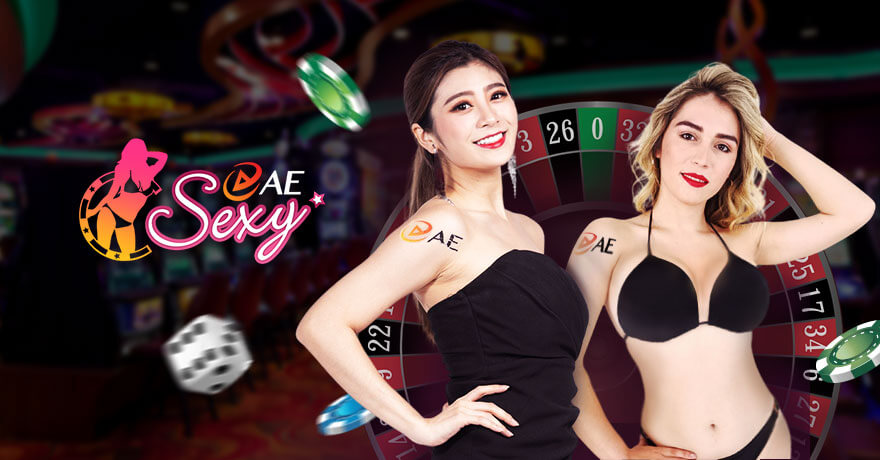 Enjoy jilino1 wide array of live casino games
Enjoy our wide array of games and choose a casino game that best suits you! Players looking for something more traditional can enjoy a wide range of live online table games, including:
Blackjack is one of the simplest card games to learn, and one of the most fun to play. You'll try to beat a dealer by getting as close to 21 as possible without going over. It's a great mix of good luck and skill that makes this game an exciting challenge whenever you play.
Baccarat is one of the most popular casino games to play. It has a great house advantage and playing Live Baccarat with a real dealer is just like being in a casino! Baccarat is a card game played between two hands, the Player and the Banker. The object of the game is to wager on which hand will have a score closest to nine 9.
The ball is set into motion by a live dealer and they spins the wheel and cycles a white ball around the wheel until it lands in one of the numbered pockets to determine the winning bets! With live roulette, you are playing the same game that is being played in a brick and mortar establishment.
A game of chance that uses a random number generator to award 80 unique numbers, Live Keno is a lot like the Bingo of online casinos. And it's just as exciting and entertaining as you'd expect from one of our table games. You're bound to have an enjoyable time with higher payout than most land-based casinos.
Texas Hold'em is a type of community card poker which is the most popular form of poker in casinos. Texas Hold'em uses a standard 52-card deck, and sometimes more for special versions of the game. Enjoy live Texas Hold'em games streamed to your desktop. Just choose your settings, place your bets, and let the cards fly!
Live Omaha Hi/Lo is a split-pot poker game that plays like traditional Omaha Hi. It follows the same rules and betting structure, however at showdown the best high hand doesn't take the whole pot, as half of it goes to the best low hand too. Enjoy the most popular variation of Omaha poker and enjoy the game on our state-of-the-art software.
Razz is an exciting game that is easy to learn, and widely available at both live and online poker rooms. The object of the game is to make the lowest five-card poker hand from seven cards. For those new to poker, seven-card stud can be a great game to try because it involves less bluffing and more card-reading and math than other forms of poker.
You'll play Stud games like Seven-Card and Five-Card Stud if you are looking to play traditional poker games. Contrary to some variations, in these games you can't hide your cards or cheat. Today it is still one of the most popular poker games, especially with live players who value betting skill over pure luck.
If you are new to poker, 5/7 card draw can be a good game for you to play. It is designed for beginning poker players and it uses simple rules that are easy to understand. There is plenty of bluffing involved, which is popular with many players, who enjoy the challenge of getting other players to fold without having the strongest hand.
Playing at a live casino is a unique and exciting experience
You can see the dealer and hear them calling out the results of each spin, shuffle of the cards or roll of the dice. The technology used allows you to communicate with other players at your table and wit your dealer via a chat function. You will find the atmosphere exciting and engaging. Watch as the cards are shuffled in front of you, the roulette wheel is spun or when the dice are thrown together with real-time results displayed above your screen. It's like being right inside a casino.
Play your favorite live casino games from mobile phones
You don't have to be in a bricks and mortar casino to get the best gambling experience. With our mobile live dealer game, you can feel like you're right there in a temple of chance. Thanks to the magic of technology, you can enjoy our online casino games and live dealer games wherever you are. All you need is an internet connection and your favorite mobile device. The best thing about these mobile games is that they're exactly the same as playing on your desktop computer – just using your phone instead. You get the same game, with the same dealers and with the same gameplay.